I was completely delighted to open my email this morning and find that my friend Andrea had sent me a link to this fabulous book necklace!!
Isn't that clever?
Andrea
first saw the necklace
here
.

This is what they have to say about it: "The
Black Spot Books
makes tiny books from vintage and scrap leather and then makes jewelry out them. Seen above is one of their
library collections
, meant to be worn as a set. They also sell individuals. (The lovely camisole in the picture is also handmade by
On the Inside
.) Knowledge is beautiful."

After reading that I just had to pop on over and check out some of the other goodies they offer.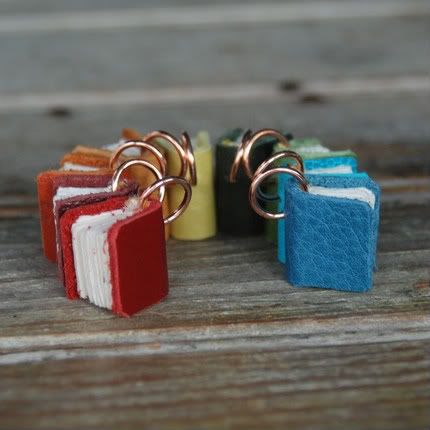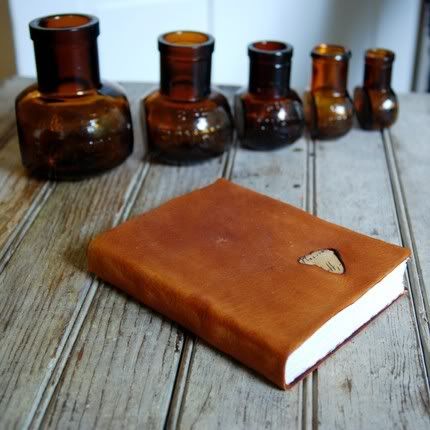 Oh gosh! I'm pretty sure I just died a little. And it's not just book related items that they sell. There's more!!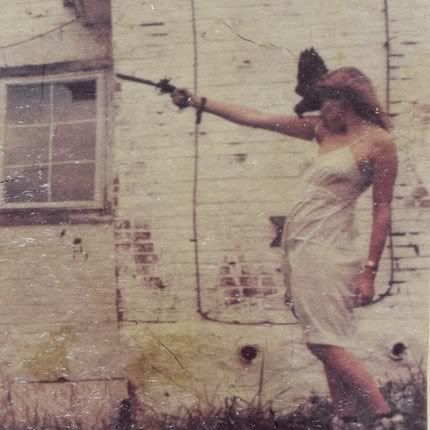 Fabulous! I think I'm in love!

And because the camisole on the model is fantastic as well, I thought I'd drop in on
On The Inside
and see what else they had.

Feast your eyes on these pretties: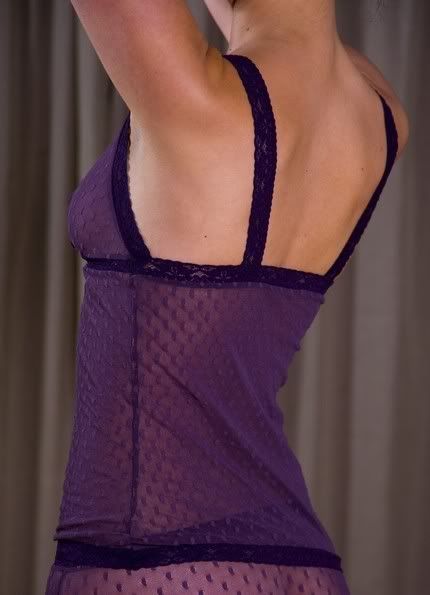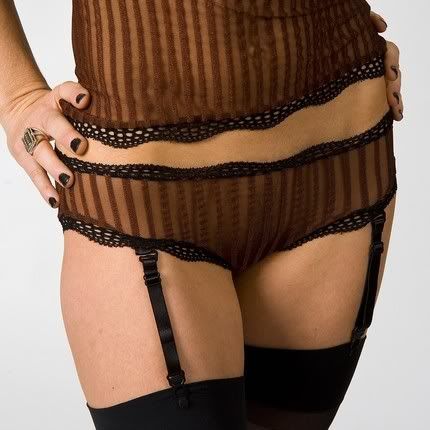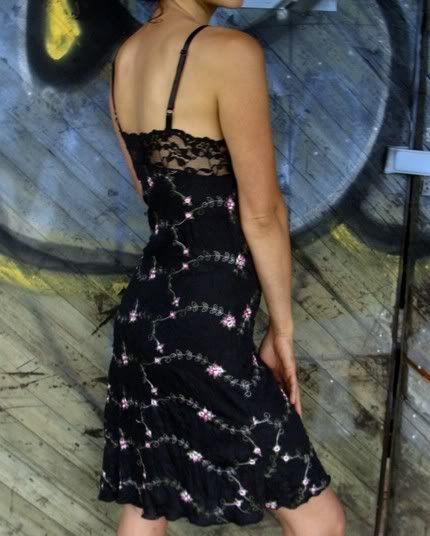 Ooh, I just love delicates! Don't you?

Thanks,
Andrea
!! What a fantastic find!

Happy Friday Luvs! Andy and I are doing something fun tonight because I don't have to work. I'm super super excited.

xoxo-Kimberly