I just had to share with you one of my favorite illustrators before I jet off to Washington DC for the rest of the week!

Her name is Sylvia Portella and she's based in Berlin, Germany. Her career started in graphic design until she discovered her love for illustrating.

I just love the whimsical, sweet characters and scenes she creates. So adorable and so colorful!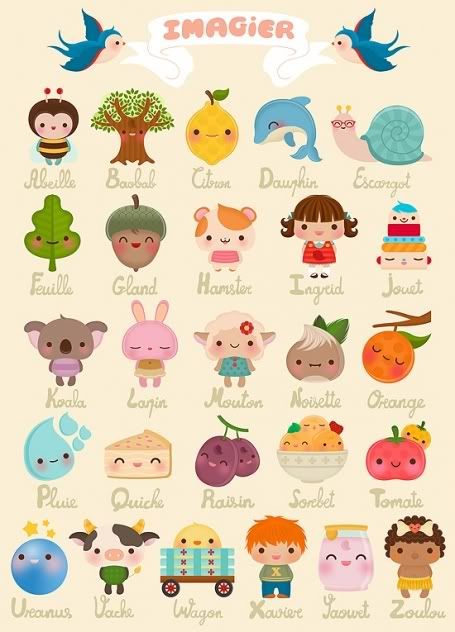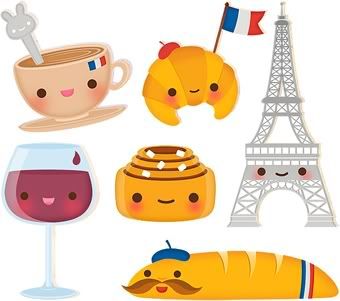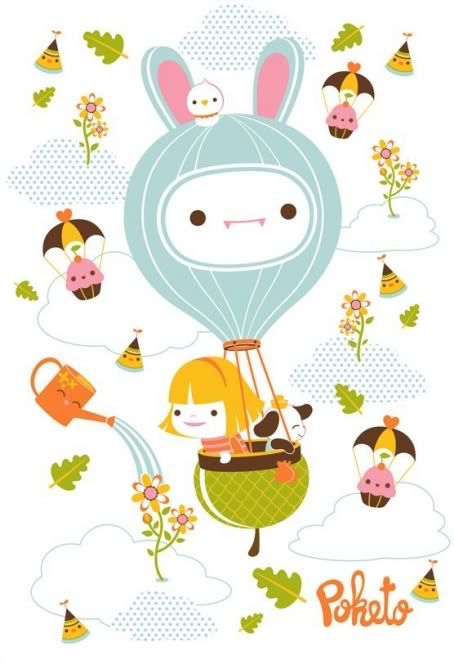 You can visit her site
HERE
.

Have a lovely day!
I'm going to spend the rest of the day packing and cleaning up the house. I plan to take Ash out for a toss of the frisbee later on so long as this wind will die down a little!

xoxo-Kimberly