Reverb 10- Party
"Party. What social gathering rocked your socks off in 2010? Describe the people, music, food, drink, clothes, shenanigans."
This one's easy. My BFF, Heather's bachelorette party last March in Vegas was by far the party that rocked my socks off this year.
The bachelorette party started at Heather's house with some dinner, games, and presents.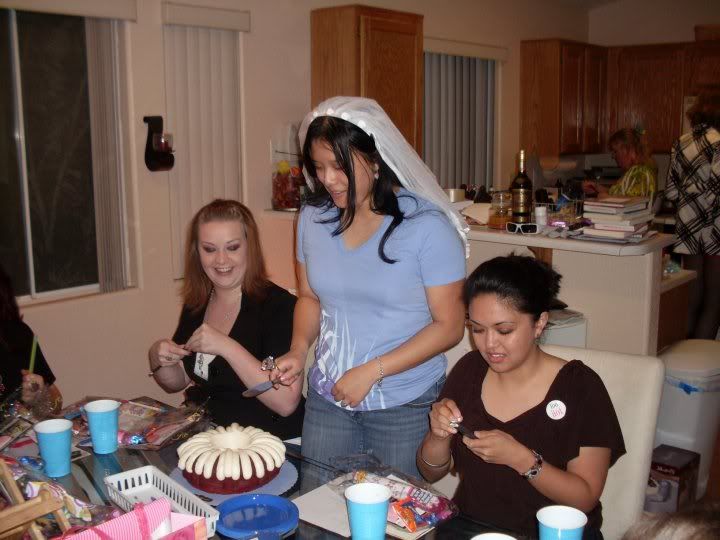 Then we met up with Heather's fiance, Joe and the rest of the guys and headed out to the Voo Doo Lounge. Heather's sister in law had scored us a VIP booth. Andy and I had so much fun dancing the night away.
It was seriously good times for everyone.
Aside from Heather's festivities Andy and I had fun gallivanting around Vegas and driving up to Red Rock.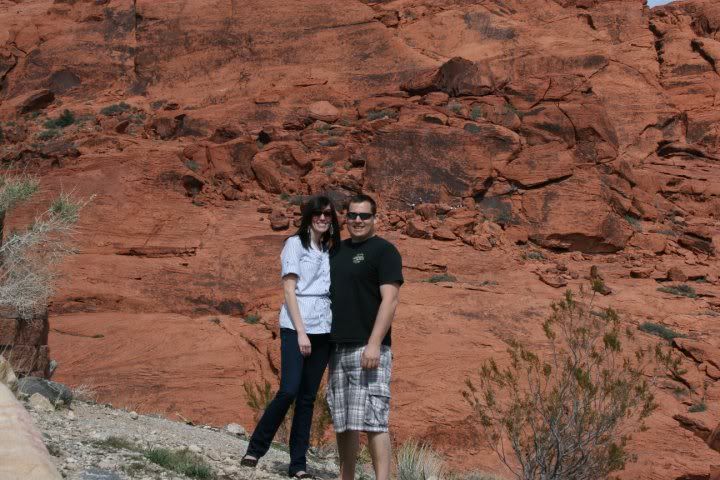 Seriously awesome time and I'm so excited for Heather to come out to Utah this year and celebrate our wedding with us!!
xoxo-

Kimberly