So I've been keeping a folder on my computer of items that I'm considering for our master bedroom makeover.

We have actually decided to put this project on the backburner while we work on finishing the kitchen.

Even though we've put the bedroom makeover on hold, I'm still going to share a few of my ideas.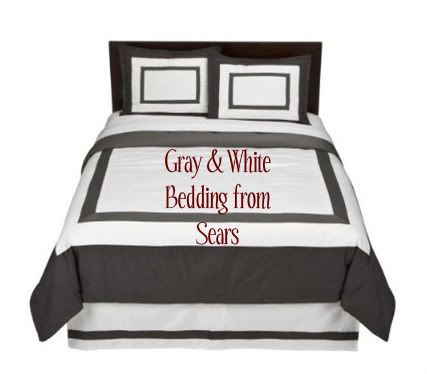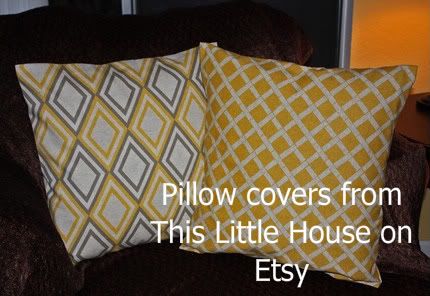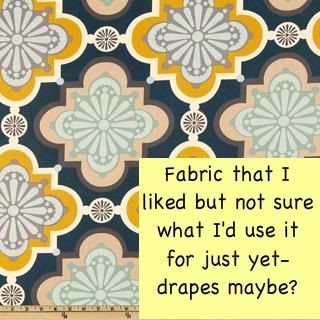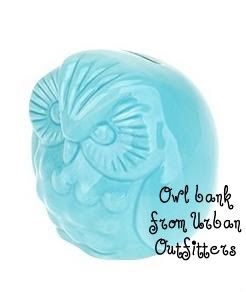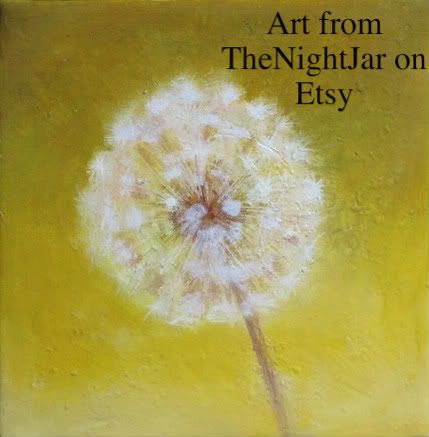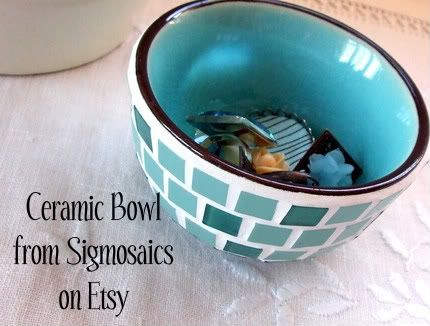 I'm still looking for window treatments that I like but so far haven't found anything close to the idea that I have in my mind. I think I might end up sewing my own.

xoxo-Kimberly