My niece,



Nellie Rae



Born 6/16/10 at 1:15 pm
7 lbs 1 oz
20 in long

This sweet little munchkin has her great grandmother's names.


It's bath time. I secretly hope my sister passed on her red hair.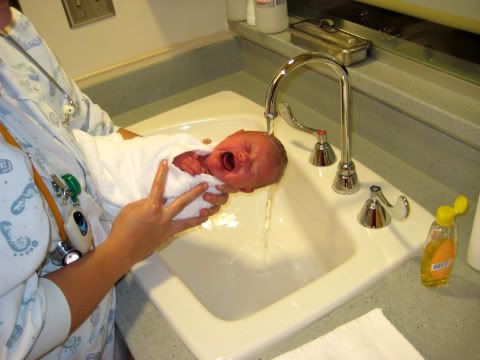 First time Grandma!!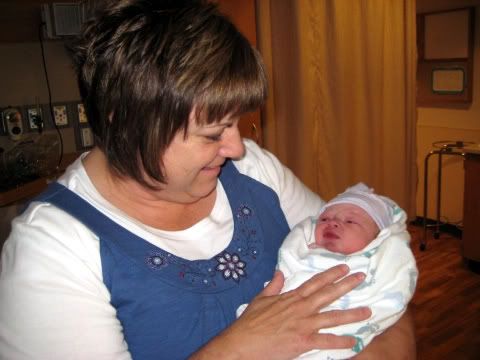 My sister, Jen and her husband, Clay- first time parents and so excited!!
She's wearing the newborn jammies I gave her and drowning in them.
Nellie's Nursery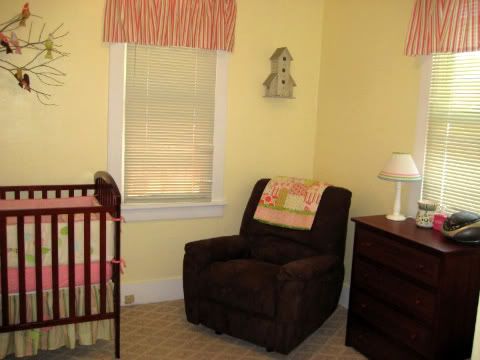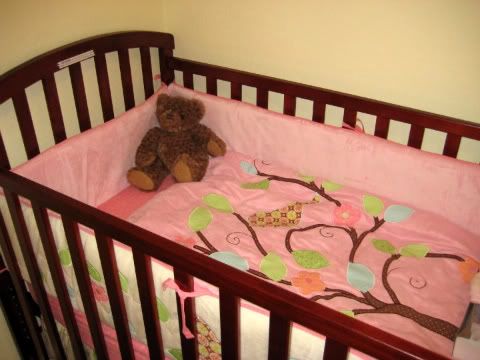 My sister's DIY projects for the nursery turned out so cute!!

This shelf hung in my sisters room while she was growing up. Now with a fresh coat of paint, it belongs to her daughter.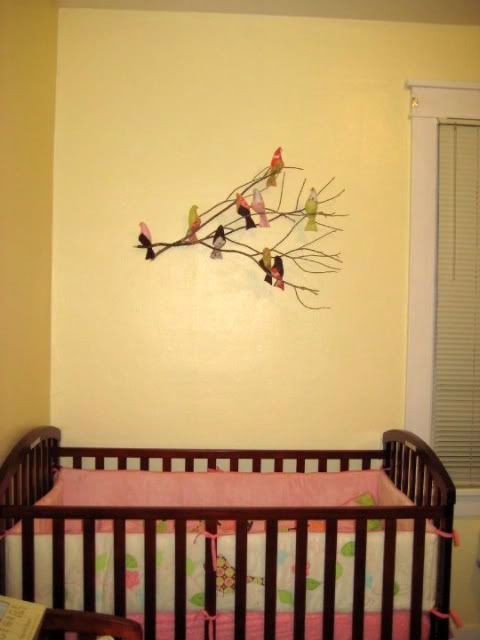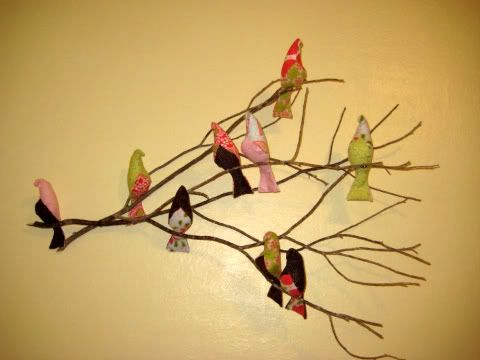 The Bow Board- this girl is going to be stylin'!!
"Hello World. Nice to meet you. I think I'm going to sleep now."


Can't wait to see her in person!
xoxo-Kimberly