If you haven't ever visited Smitten Kitchen and you love to cook, then you need to get over there right now!
Some recipes I'm dying to try:
Shaved Asparagus Pizza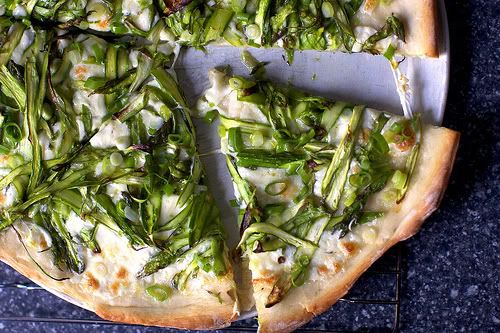 Tangy Spiced Brisket
Sweet Potato Buttermilk Pie
Apple Cider Doughnuts
Carmelized Onion & Goat Cheese Cornbread
Chocolate Souffle' Cupcakes with Mint Cream
Warm Butternut Squash & Chickpea Salad
Are you drooling now? I know I am! I shouldn't have written this post before eating lunch. My hot pocket suddenly doesn't look quite gourmet enough.
What recipes are you dying to try out?
When you do, I'll gladly taste test it for you!
xoxo-

Kimberly