So the paint is on the wall, and honestly, I like it a lot. However, it's not exactly what I had in mind for the finished room.
I had envisioned something a little darker. Like this: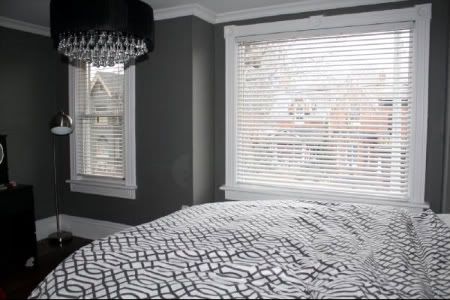 Maybe not quite that dark, but close. Something that would make the molding and wall decor really pop. So now I have to decide if I want to try to go darker by adding another coat of paint of the same color or going an actual shade darker.

I'd like your opinions on this. Should I...a) keep it the way it is, b) same shade, but add another coat, or c) go a shade darker?

I'd also like you to weigh in on another decision I'm trying to make. It involves accent colors. The two colors at the top of my list are teal and yellow. Let me show you the inspiration photo's I put together when I started this project.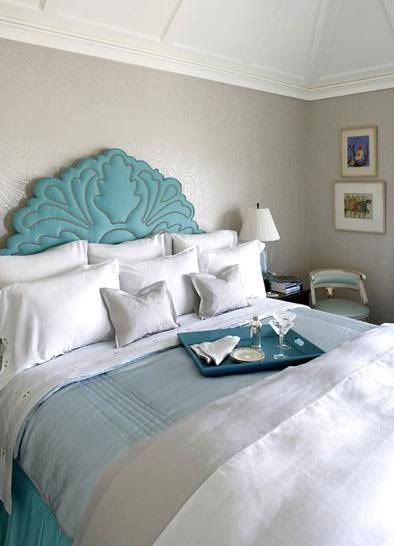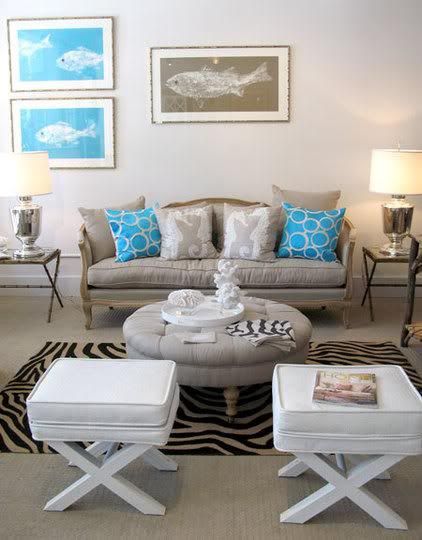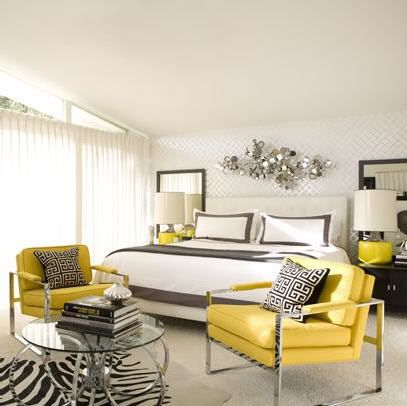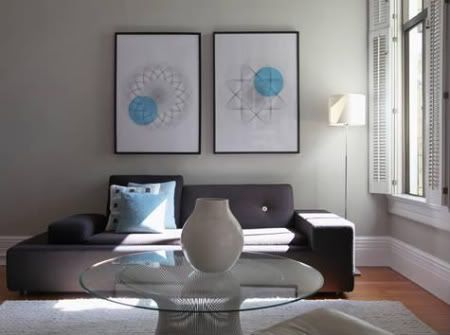 The photo's don't necesarally represent the design style I would go with, they're just a representation of how each color works with the gray base.

That being said, I also have the option of using both colors like in the last photo.

So what's your vote on the shade of grey and also, what's your vote on the accent color??

I'd love to hear your thoughts on the subject. Ultimately, I may just ask Andy to choose anyway. He's got to live in the room too so I want him to love the finished product as much as I do.

xoxo-Kimberly
Photo Sources:
X
X
X
X