This morning I woke up with a terrible headache. I'm sure it was because I didn't sleep very soundly last night.
I honestly haven't slept deeply since getting engaged. I just can't! I'm too excited and I have too much going on in my head!
But after waking up feeling like death warmed over, I figured I'd better try to tone down my excitement enough to at least get some decent sleep at night.
It's not only the engagement that's got me all bouncy and happy. I recently got a great offer (aside from the recent promotion) that is hopefully going to propel me into amazing things career and education wise.
XXX
I'm a little hesitant to go in to details just yet because I don't want to jinx it, but it's seriously amazing and so absolutely a perfect fit. Andy and I went out to dinner on Tuesday to celebrate.
The way it all came to be just confirms that I'm headed in the right direction and this is totally meant to be!! Don't you just love it when that happens?
Everything feels so incredible right now.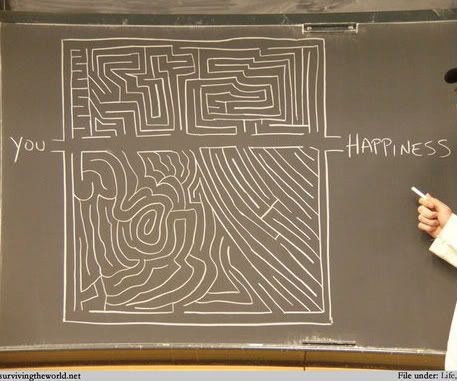 XXX
I seriously hope it's just all the excitement that has me feeling a bit under the weather and that I'm not going to end up sick. Especially because Andy told me last night that he has a fun day in Salt Lake planned for us tomorrow!!
I really don't want to miss it!
xoxo-

Kimberly