It's been raining on and off for almost a week now. I have several plants that are completely water logged. Poor things.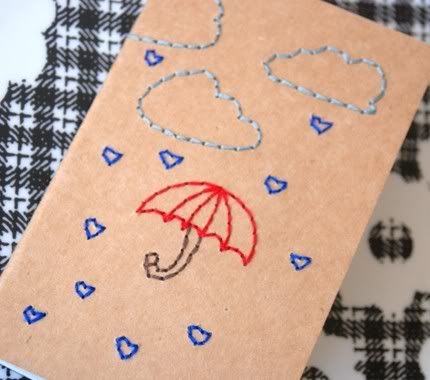 Lovely Raindrops Notebook Cover
I'm starting to wonder when summer is actually going to show up to stay!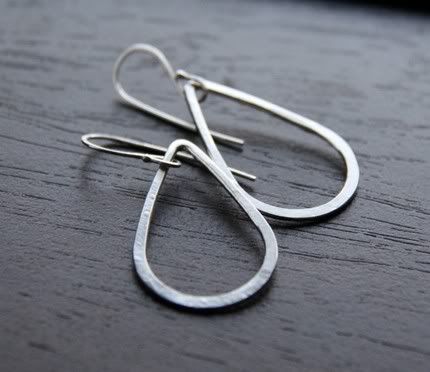 Raindrop Earrings
Andy and I did manage to get a walk in with Ash yesterday. It was overcast, but not too cold so that was nice.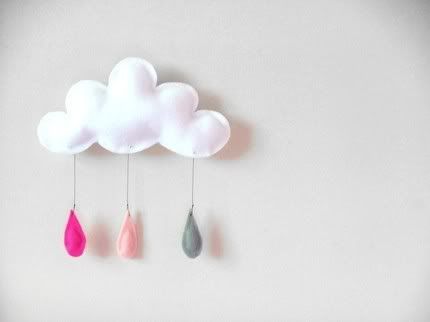 Raindrop Mobile
But poor Ash just wanders around the house with her frisbee in her mouth and she can't understand why we don't want to take her out to play.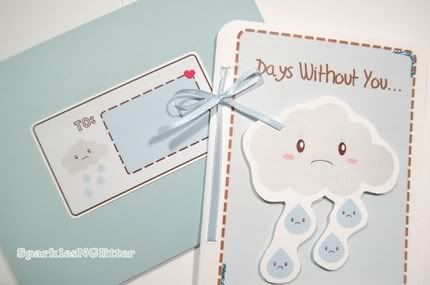 I Miss You Rain Cloud Card
Supposedly we're going to get sun by the end of the week.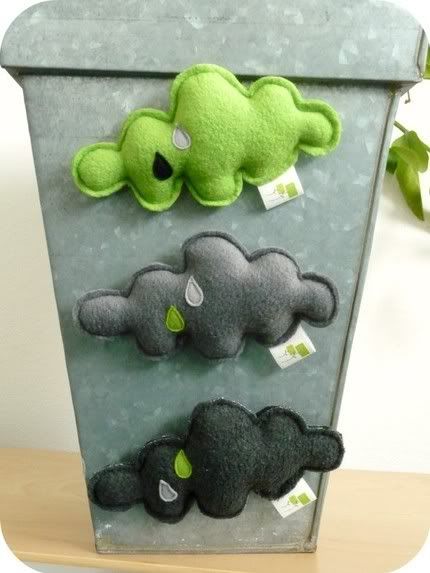 Fluffy Cloud Magnets
I really hope it's here to stay.


Umbrella Rubber Stamps
In any case, Happy Monday!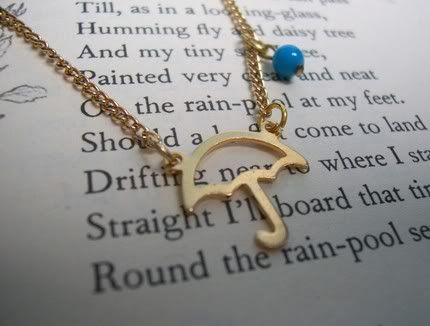 Umbrella Necklace
xoxo-Kimberly