So my sister is expecting her first child in June and we are all so excited. Of course I've been doing a little online shopping for the little tyke.
I've had to practice some serious discipline and not buy every adorable little thing I see. Why is everything so much cuter when it's miniature?

I thought I'd post some of the super cute stuff I've found along the way. I seriously could create a post for every day of the year with all the adorableness that's out there. But today, we'll stick to clothing.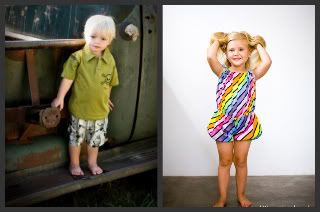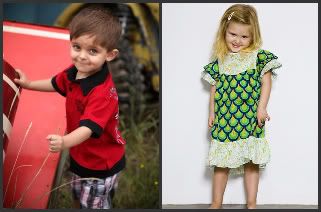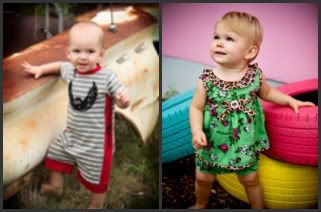 Sources:
Smallable
,
Little Pinwheel
,
My Vintage Baby Direct
Those kids are just so cute! Now.... what to buy first?
I know as a parent, you'd probably rather not spend a lot of money on clothes they'll just grow out of in a couple months, but I'm the aunt. I can do what I want. :)

xoxo-Kimberly