One thing that Andy and I enjoy doing together is reading. We've read two books together already and are now on our third. We read Water For Elephants by Sara Gruen (my pick) and Angels and Demons by Dan Brown (Andy's pick.) We saw Angels and Demons, the movie, about a month ago.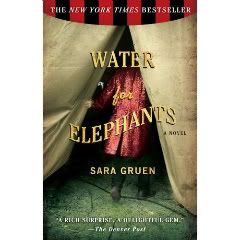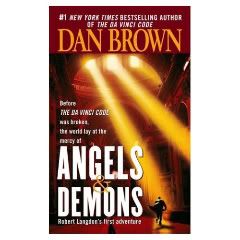 We are currently reading
The Time Traveler's Wife
by
Audrey Niffenegger
together. We are loving it. You should check it out. The
movie
comes out August 14 staring Rachel McAdams and Eric Bana. I'm really looking forward to it!


Official Trailer: