One of my goals this summer was to paint our shutters and front door. Yeah, that didn't happen. That's really just because I could never settle on the color.

Mostly I think I'm just afraid that I won't like it when it's finished and I'll have to redo it. That's a job I only want to do once. But I'm going to continue to search for the perfect color though, because I'm convinced that it will really give our home a nice face lift.
I just love the first impressions these homes from
Traditional Home
&
Country Living
make, don't you?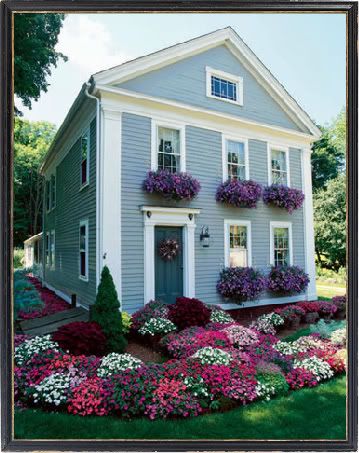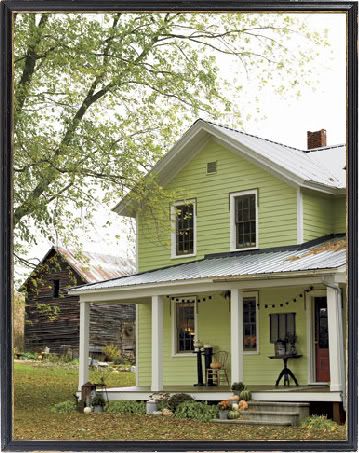 Enjoy your weekend! I'll be enjoying an extra long one thanks to Labor Day!

xoxo-

Kimberly