I'll admit it. I'm totally addicted to Glee. I tried to resist because it's just so conformist, ugh! But I can't help it. It's the performance aspect that gets me and pulls me in. I'm such a sucker for music and dancing.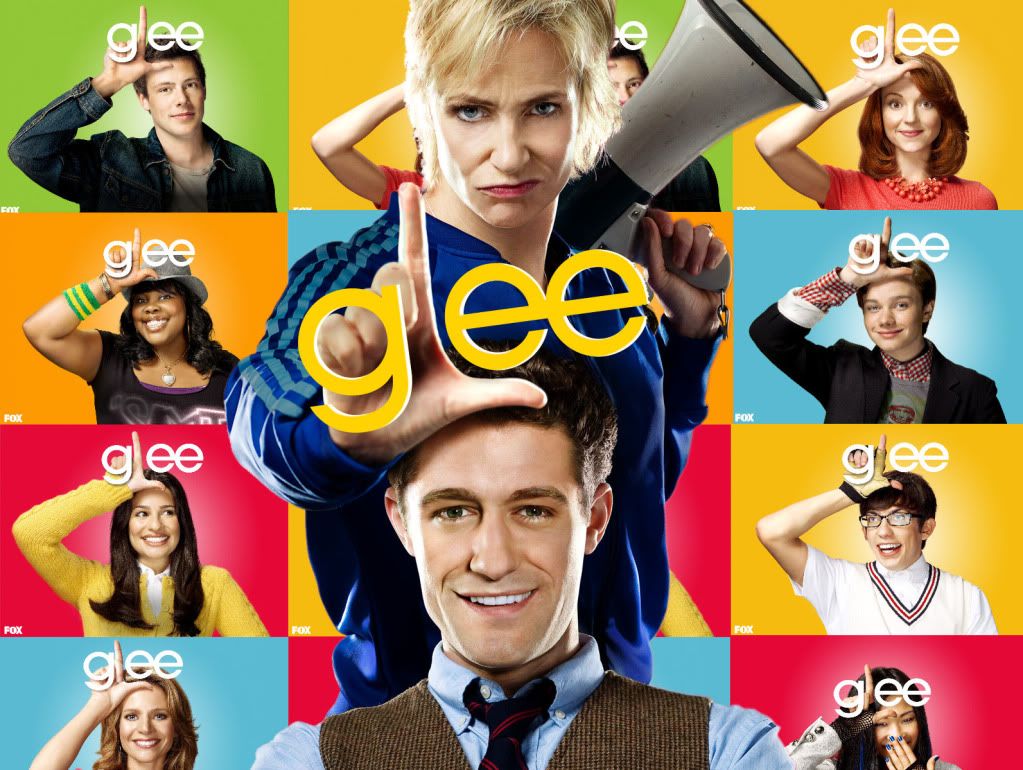 So there. It's out. I can now openly admit that I'm a total Gleek. But while I'm outing myself, I'll just out Corey in the meantime, since he's the one who got me hooked. It's all his fault.
Now if you'll excuse me, I'm right in the middle of "The Substitute" episode with Gwenyth Paltrow. So..."Forget you!" ;)
xoxo-

Kimberly
PS- Speaking of performing. I may just have a little announcement coming in the next couple of weeks. Nothing outrageous or anything, but still pretty cool to me.