Artist Robin Barcus Slonina is working on the coolest project! She's creating 50 dresses, one for each mainland state. Why are these dresses cool? Well, just see for yourself: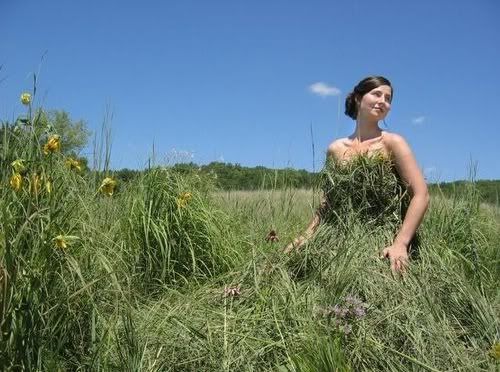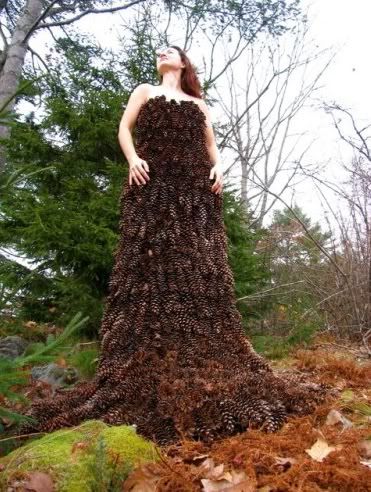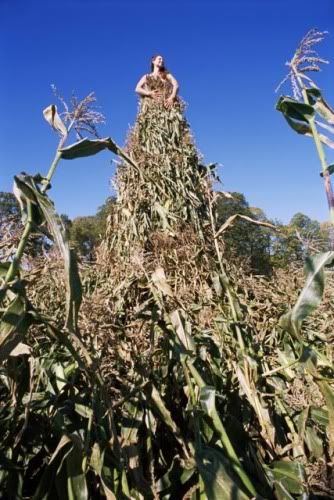 Nevada's Casino Chip Dress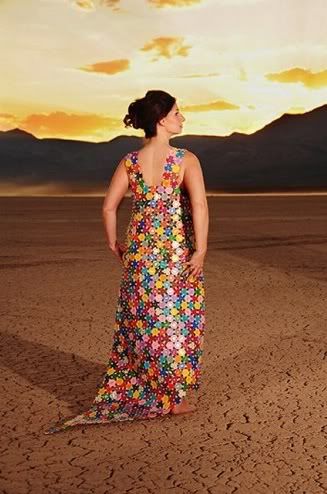 And she's not done yet! I'm kind of curious to see what the Utah dress will be- a beehive maybe? You can read all about how she constructed these dresses on her blog. Pretty fun project if you ask me!
xoxo-

Kimberly