Well, hello again! My little blogging break was very refreshing, but truthfully, I really missed being here. I thought I'd come back with something fun- our engagement photos!
We just got them back yesterday and I could hardly wait to share them. We are really happy with the way they turned out.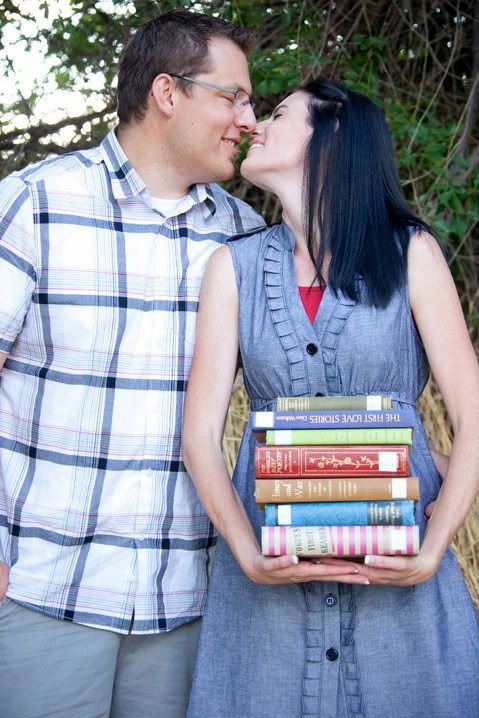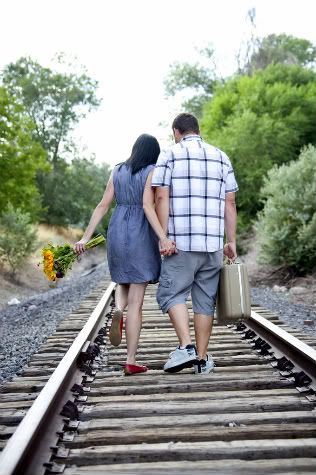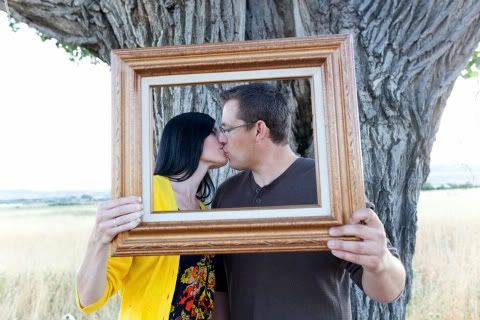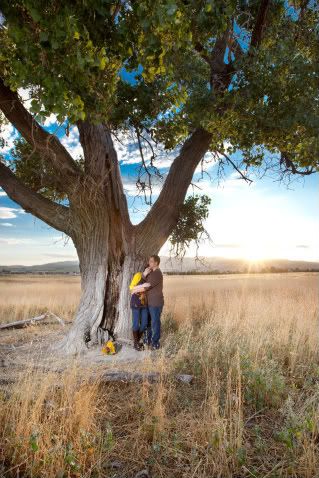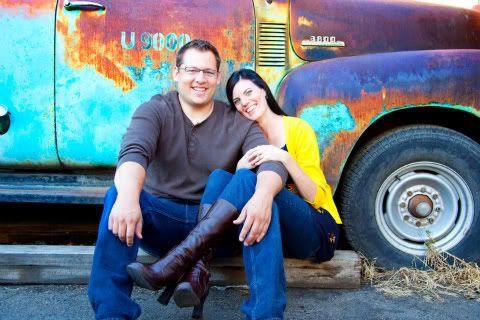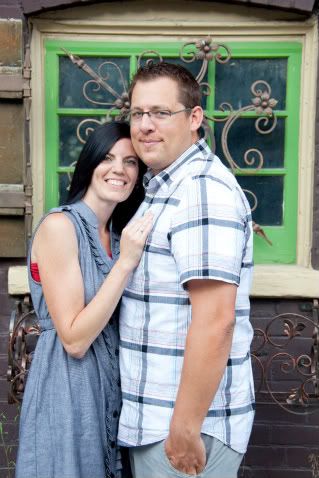 Our photographer was Tawsha Hannig with
The Color Blue Photography
. Didn't she do a phenomenal job?
xoxo-Kimberly